Quickly build & test your offer
Leverage the agility of Tripartite Startup and its understanding of increasingly complex consumer expectations.
Save precious time
Personalize the UX journey
Control your operational and reputation risks
Change our consumption habits
Act alongside Tripartie to fight against environmental degradation by offering the second-hand market and the platforms between individuals an environment of trust and security.
Extend the life of clothes or laptops
Promote carpooling or equipment rental between individuals
Repairing a used bike before putting it back on the market
Our mission
#Retail
Partner with the leading trusted third party dedicated to C2C transactions and quickly deploy your solution to the major players in this market.
« Cofidis and Tripartie have joined forces to offer a complete range of services to retailers wishing to integrate a second life activity and/or transactions between individuals into their model. The ease of integration of Tripartie solution is an asset to easily promote our joint offer. »
Denis Remisz
Payment partnerships manager - Cofidis Retail
Discover the testimonial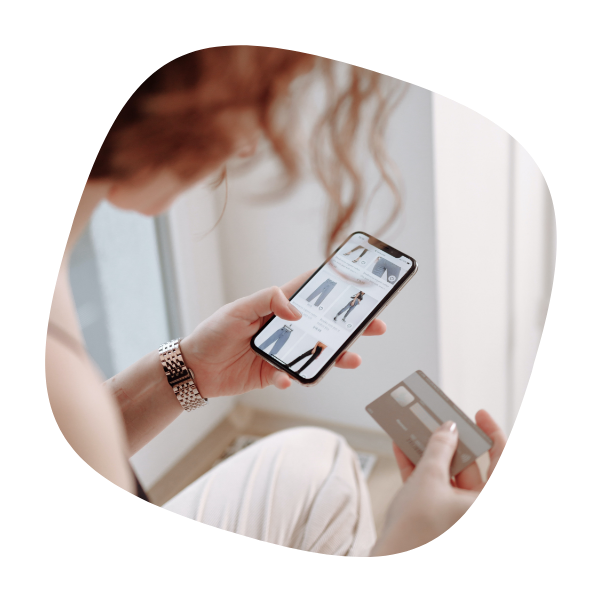 #Online banking
Use an additional acquisition lever and diversify your offer by proposing Tripartie App to your users, directly from their personal space, to secure all their transactions between individuals.
Second hand purchases and sales
Freelancing missions
Services of gardening, do-it-yourself and equipment rental
#Insurance
With the help of our team, build tomorrow's insurance products and integrate them directly into the purchase path of our partner platforms.
Cover the risks of circular economy platforms
Answer new consumer needs
Offer a digital experience worthy of an in-store purchase